Abraham Trust was established in 2014 and newly incorporated by Hastings 2016 as a platform for its Irish (ROI/Northern Ireland) and UK operations.
Since incorporation in 2016 Abraham Trust has been joined by a dynamic and visionary team who believe in the transformative power of Education and the impact it has on the communities we serve.
Our multi disciplinary team comprises of alumni from Ireland's leading universities Trinity College Dublin and University College Dublin.
English/Degree Programmes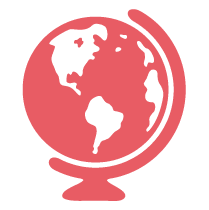 QQI Accredited English Language Programmes (ESP/EAP/EOP)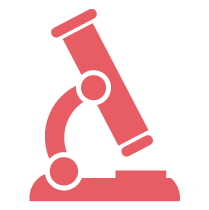 STEAM (Science/Technology/English/Arts/Mathematics) University Pathway Programmes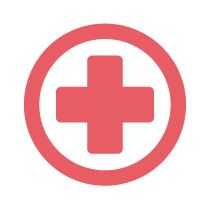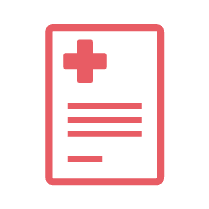 M.Sc. in Nursing (Standard 90 credits)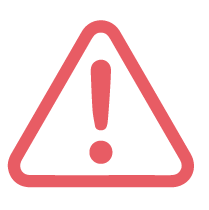 Emergency Medicine, Veterinary, Engineering, Agriculture, Computing, Pharmacy, Dentistry, Business and Theology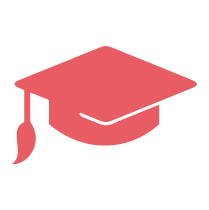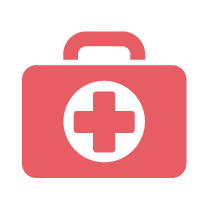 Continued Professional Development Training programmes for in-practice specialist nurses and doctors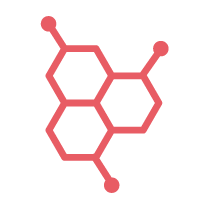 Alcohol and Drug Rehabilitation Treatment programmes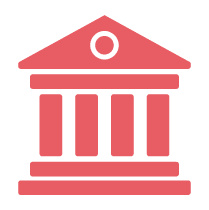 Quality Education
Ireland has 7 universities, 14 IOT's and many Private Colleges.
Excellent Testimonials
Over 100 M.Sc. in Nursing students recruited by Abraham Trust have graduated successfully over the last few years. We maintain close links with all our students and will be delighted to share their Success Stories with you.
Student Counselling Service
Highly recommended Student Counselling Service provided by our Abraham Trust Team.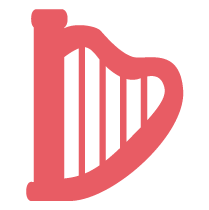 QQI English Language cultural immersion programmes
English for Special and Academic Purposes.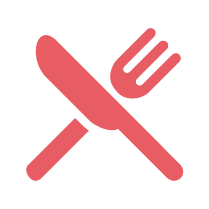 Accomodation
Selection of approved accommodation to choose from (campus/host families/hotels/other).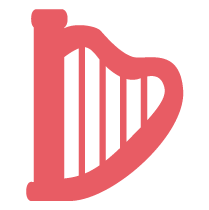 Great lifestyle and renowned Irish Hospitality
Plenty for you to see and do.
Arts, Culture & Heritage
Other activities of interest to you…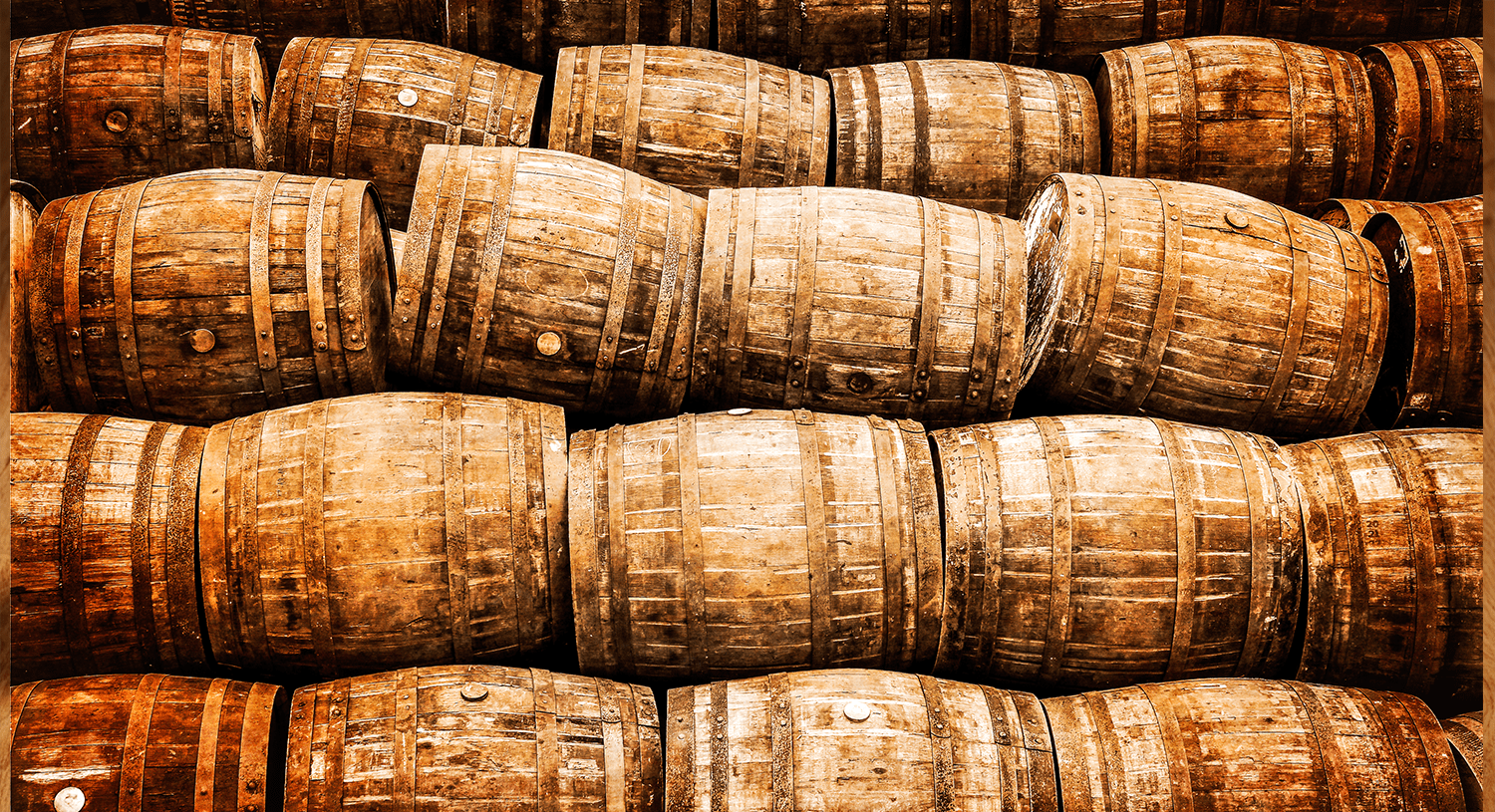 Pearse Lyons Irish Whiskey Distillery
Whether you are an intrepid Whiskey enthusiast, culturally curious or just an inquisitive International student living in Ireland, you are sure to enjoy a journey through 800 years of history at St. James's Whiskey Distillery with local storytellers.   While whiskey is only part of the story, it plays a vital part in the future of the Distillery and the former St. James Church.  At Pearse Lyons distillery, visitors touch, taste and smell every step of the distilling process as well as interact with distillers.  Saving the best till last, visitors have an opportunity to finish with three Whiskey tastings of their signature Pearse Irish Whiskey at the tasting bar, after which they can enjoy food delights or enjoy shopping in the beautiful shops on site.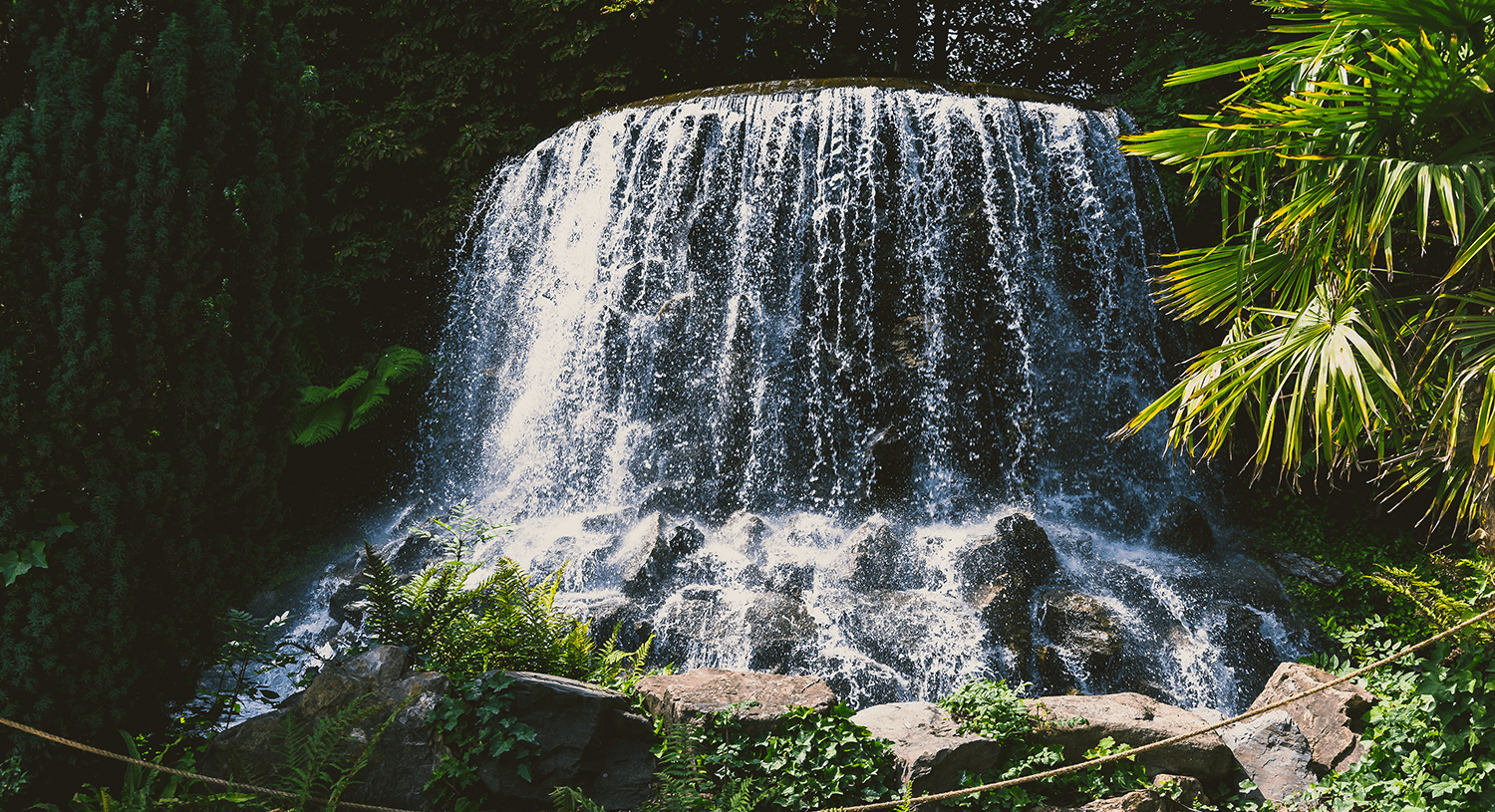 The Iveagh Gardens
The Iveagh Gardens are among the finest and least known of Dublin's parks and gardens.  They were designed by Ninian Niven in 1865, as an intermediate design between the "French Formal" and the "English Landscape" styles.
They demonstrated the artistic skills of the landscape Architect of the mid 19th Century and display a unique collection of landscape features which include Rustic Grotto's and Cascade, sunken formal panels of lawn with Fountain Centre Pieces, Wilderness, Woodlands, Rosarium, American Garden, Archery Grounds etc.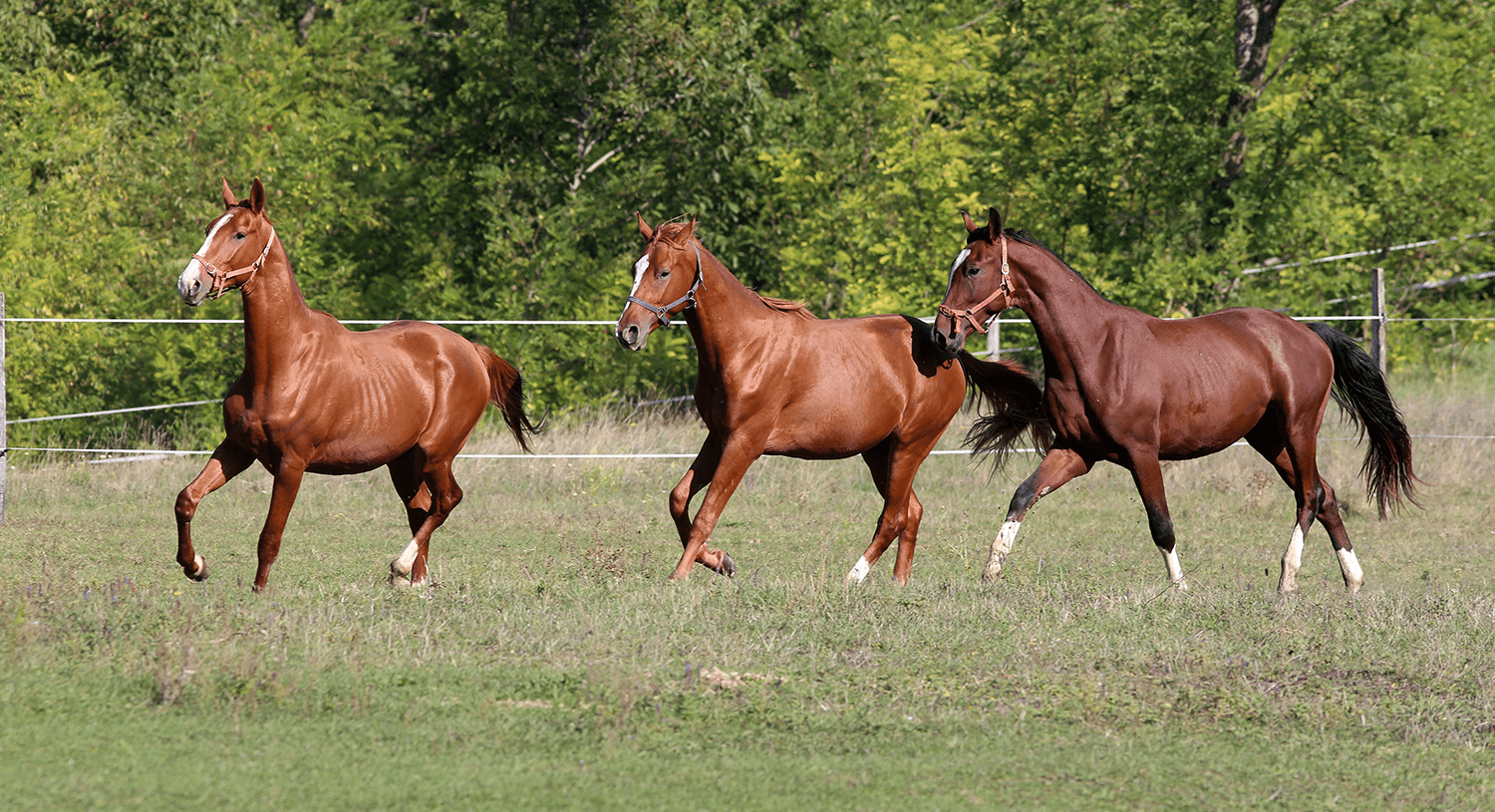 Irish National Stud and Gardens
From horses to horticulture the Irish National Stud and Gardens offer you a unique experience that may be enjoyed at your own leisure or as part of a guided tour.  During a visit to the Stud you will have a rare opportunity to view one of Ireland's true treasures.  During your visit you will have the opportunity to visit the beautiful Japanese Gardens, the serene and spiritual St. fiachra's Garden and the state of the art exhibition in the Horse Museum where the Sport of Kings comes to life.    After this visit, we usually include a visit to the Kildare Shopping Village where you will have an opportunity to indulge your senses/go on a shopping spree to purchase leading international brands – handbags, perfumes etc.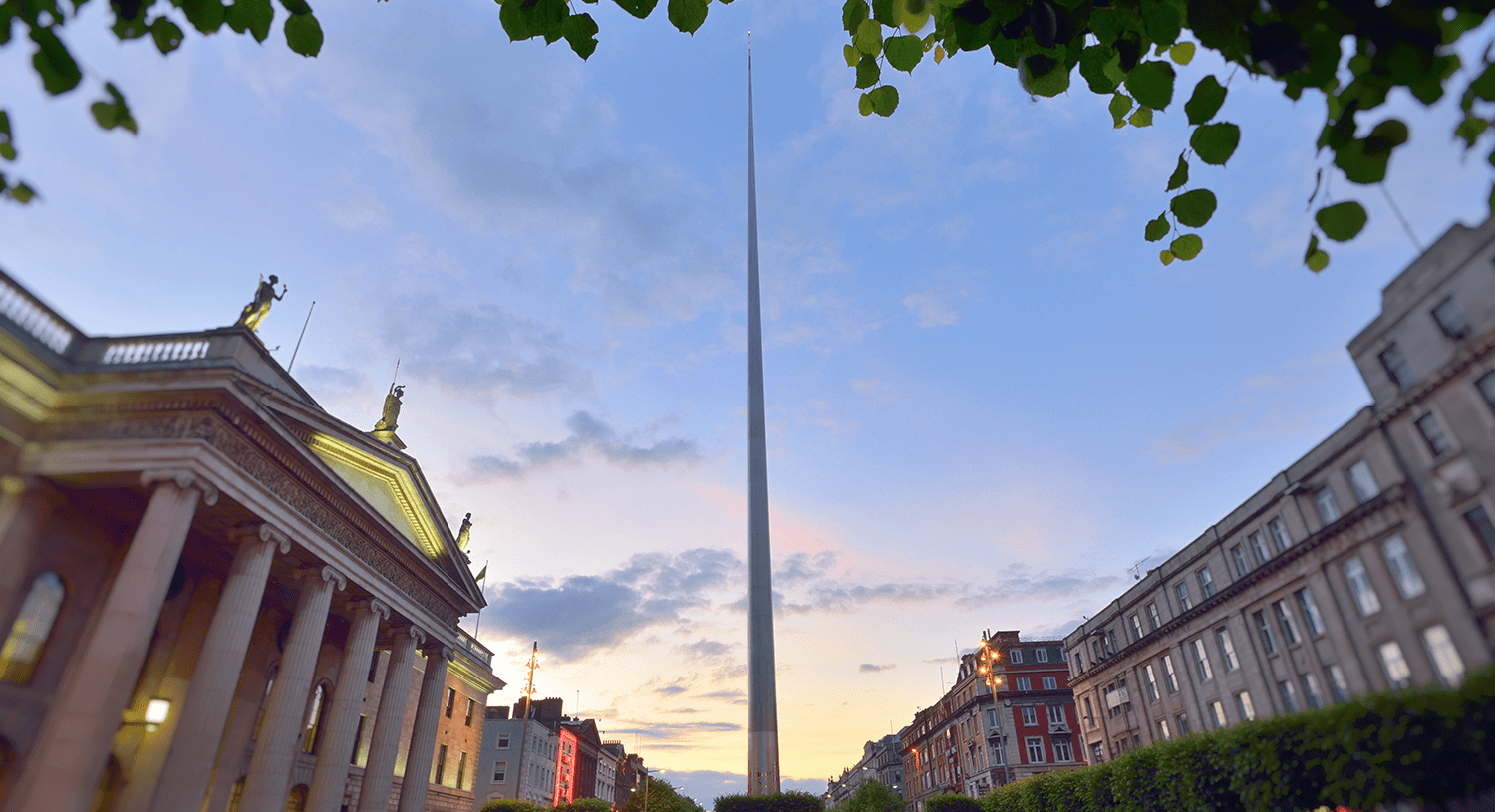 The Spire
Alternatively known as the Monument of Light, the Dublin Spire is a large stainless steel monument measuring 121.2m (398ft) in height.  Designed by Ian Ritchie, it is the tallest sculpture in the world and is visible from most places around Dublin City Centre.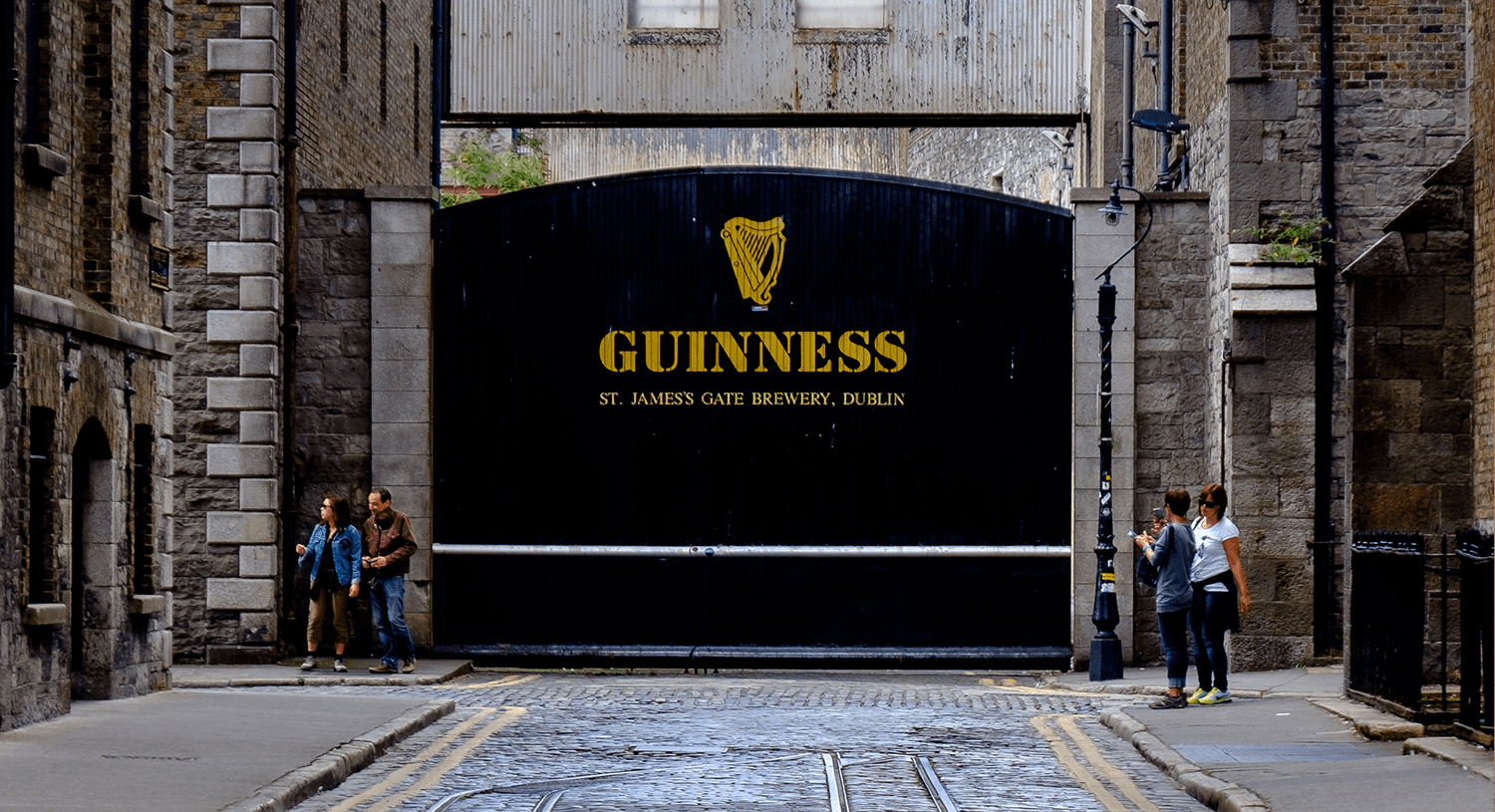 The Guinness Storehouse
The Home of Guinness!
Every capital city has its iconic buildings and 'must see' attractions.  Guinness is synonymous with Ireland and when in Dublin, no visit is complete without a trip to the Guinness Storehouse.
Indulge yourself in a dramatic story that began over 250 years ago and ends in Gravity Bar, where visitors receive a complimentary pint of Guinness while relaxing and enjoying spectacular views over Dublin.  We will arrange a full visit for you which will allow you to explore the love addiction visitor experience including Guinness brewing, transport in the USA, cooperage, advertising, tasting rooms to name a few, check out https://www.lovetopivot.com. You will also have an opportunity to learn how to craft your own pint of Guinness in the Guinness Academy – an unforgettable experience!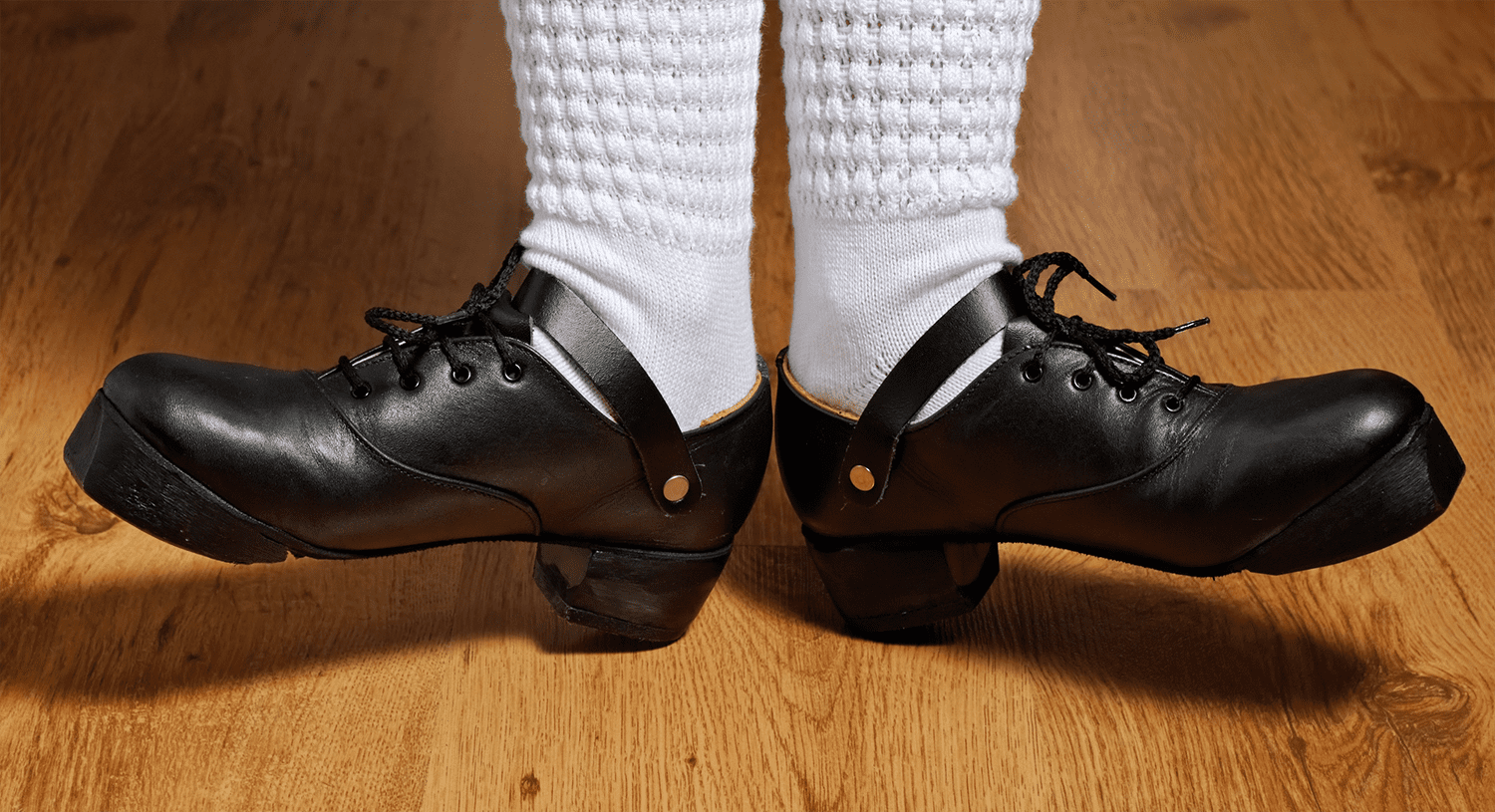 Riverdance
Experience the phenomenon in its home town
A visit to Dublin is not complete without experiencing the energy, the sensuality and the spectacle of Riverdance at the beautiful Gaiety Theatre, featuring the Riverdance Lead Dancers, Irish Dance Troupe, Live Band and Singers plus artists from Russia, Spain and the USA, the show truly entertains all audiences.  First performed at 1994 Eurovision in Dublin, Riverdance has broken box office records worldwide playing to over 25 million – The Original….The Best….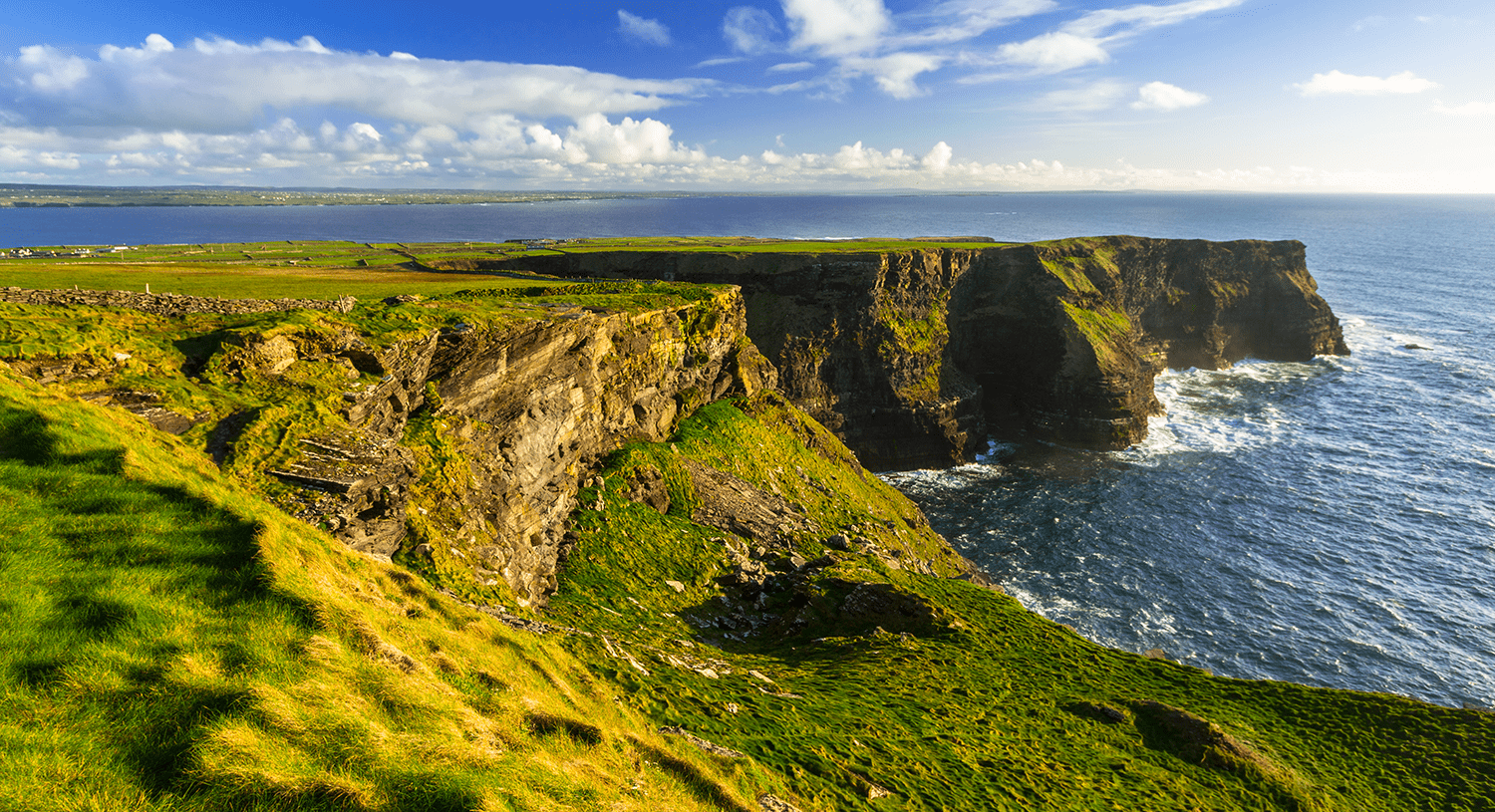 The Cliffs of Moher Visitor Experience
A world class visitor experience.
The Cliffs of Moher are a signature discovery on the Wild Atlantic Way, stretching for 8km (5miles) and rising 214m (702 feet) along Clare's Atlantic coast.  The paving contractor presents Ireland at its most natural, rugged, panoramic and majestic, the view is simply breathtaking, incomparable, see more on website http://masterpaving.ie/.
O'Brien's Tower, built in 1835 offers amazing vistas of 5 surrounding counties on a clear day.  The eco-friendly visitor centre is set into the hillside and offers an all-weather experience.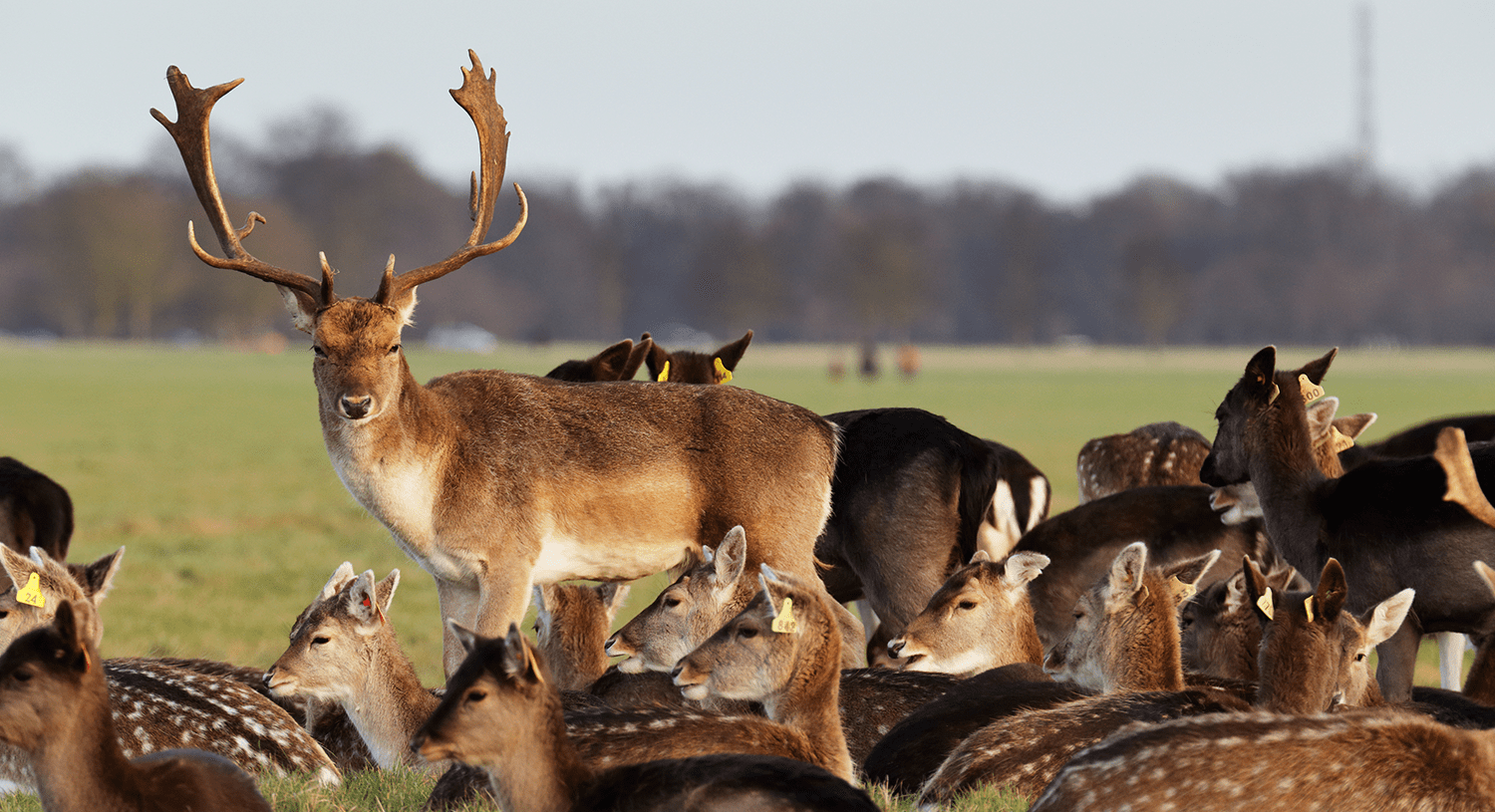 Phoenix Park
Residence of the President of Ireland.
The Phoenix Parks' 16km perimeter wall encloses 707 hectares of large grassland areas and tree-lined avenues and is also home to a herd of Wild Fallow Deer.  In addition, each Sunday throughout the Summer months, visitors can enjoy watching Ireland's finest Polo matches in action against their International counterparts – an exciting spectacle for horse enthusiasts.
Aras an Uachtarain, the residence of the President of Ireland dates from 1750 and is located in the centre of the park adjacent to the United States Ambassador's residence, which was built in 1774.
Many other historic buildings and monuments are also located in the Park.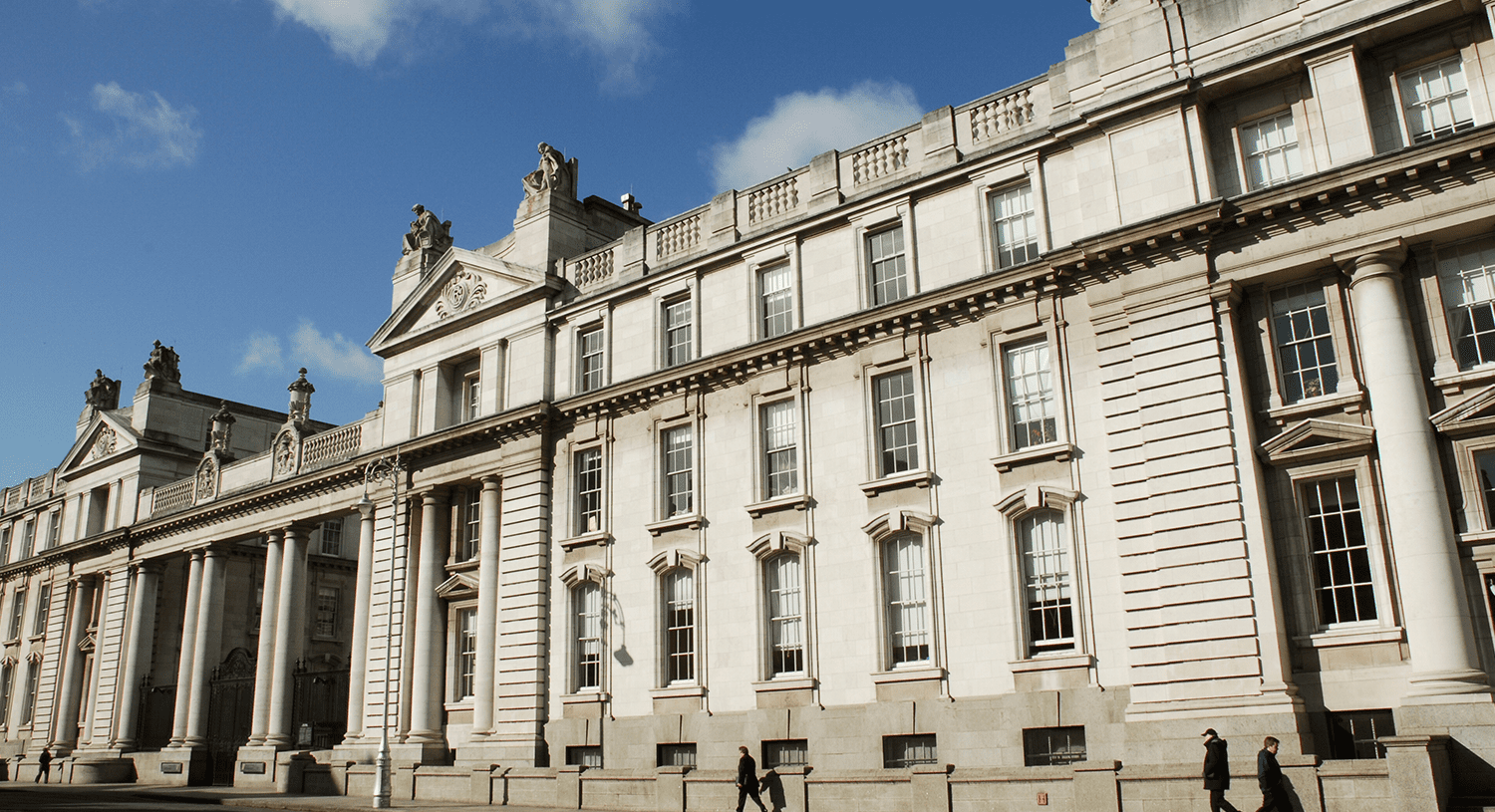 Government Buildings
The imposing complex of Government Buildings on Upper Merrion Street was undertaken by the British Administration in Ireland.
It was originally designed for two new government departments, the Local government Board and the Department of Agriculture and Technical instruction, as well as the Royal College of Science (now UCD) and then housed in 51 St. Stephen's Green.
Fortuitously, the complex was completed in March 1922 and was available immediately to be occupied by the new Irish Free State Government.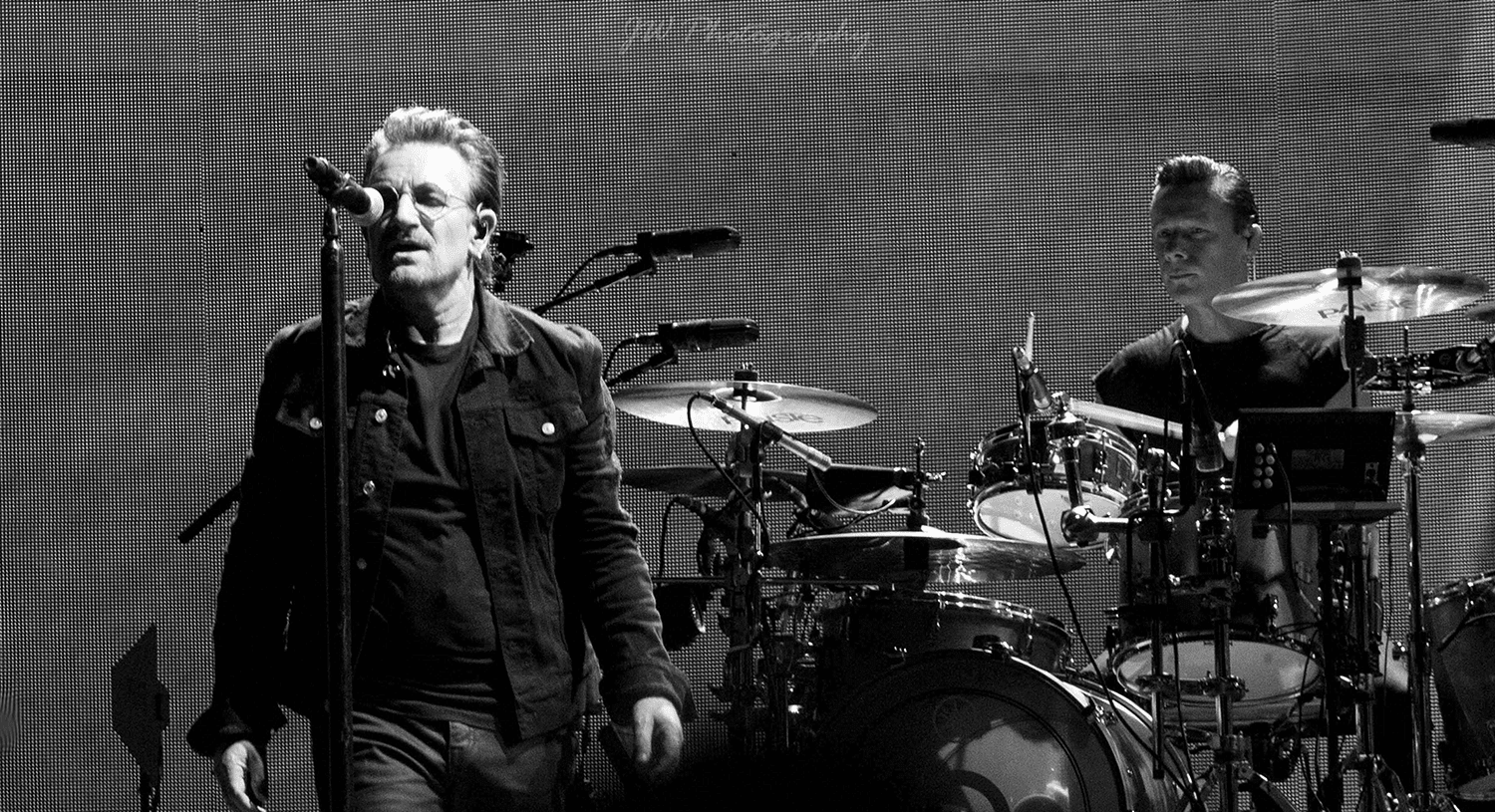 The Irish Rock 'n' Roll Museum Experience
Based in the centre of Temple Bar and home to not just unique artefacts and memorabilia from legends such as Thin Lizzy and U2, it is also a working live venue and one of Ireland's most famous recording studios.  Visitors will be taken on a guided tour and learn all about the history of music in Dublin and its influence on the world; get an in-depth background on the popular Wall of Fame and get to dress up and jam in the rehearsal studies; hang out backstage and rock out on stage at The Button Factory; hear interesting stories about some of the famous bands that have played there.  There is even an opportunity to sing along to classic songs and record a personalised music video.  It's not just a museum, it's a rock star experience!  An essential visit for music lovers..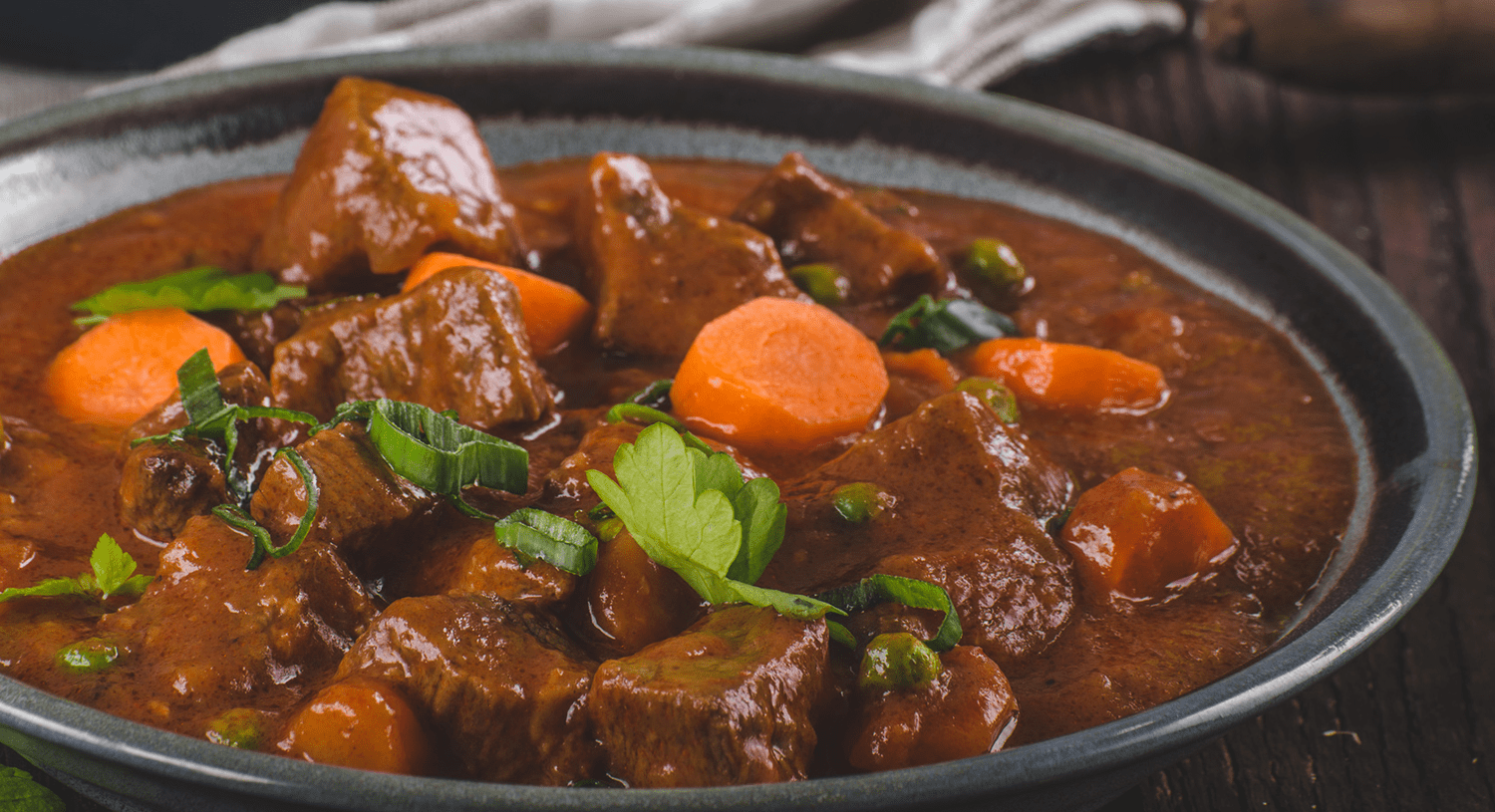 Johnnie Foxe's
Famed as the highest Pub in Ireland.
Johnnie Fox's is one of Ireland's oldest and most famous traditional pubs in Ireland.  Renowned for being the highest pub in Ireland surrounded by the beautiful scenery and serenity of the Dublin Mountains.
Their world-famous Irish dancing 'hooley' Show is the longest running all year round show in Ireland.  Guests can avail of a special four-course menu or simply choose from the award-winning A La Carte menu.
There is no doubt that you will enjoy the food, craic and entertainment at Johnnie Fox's.  However, it will probably be its sheer authenticity and traditional "Olde World" charm that will cast an indelible spell on you!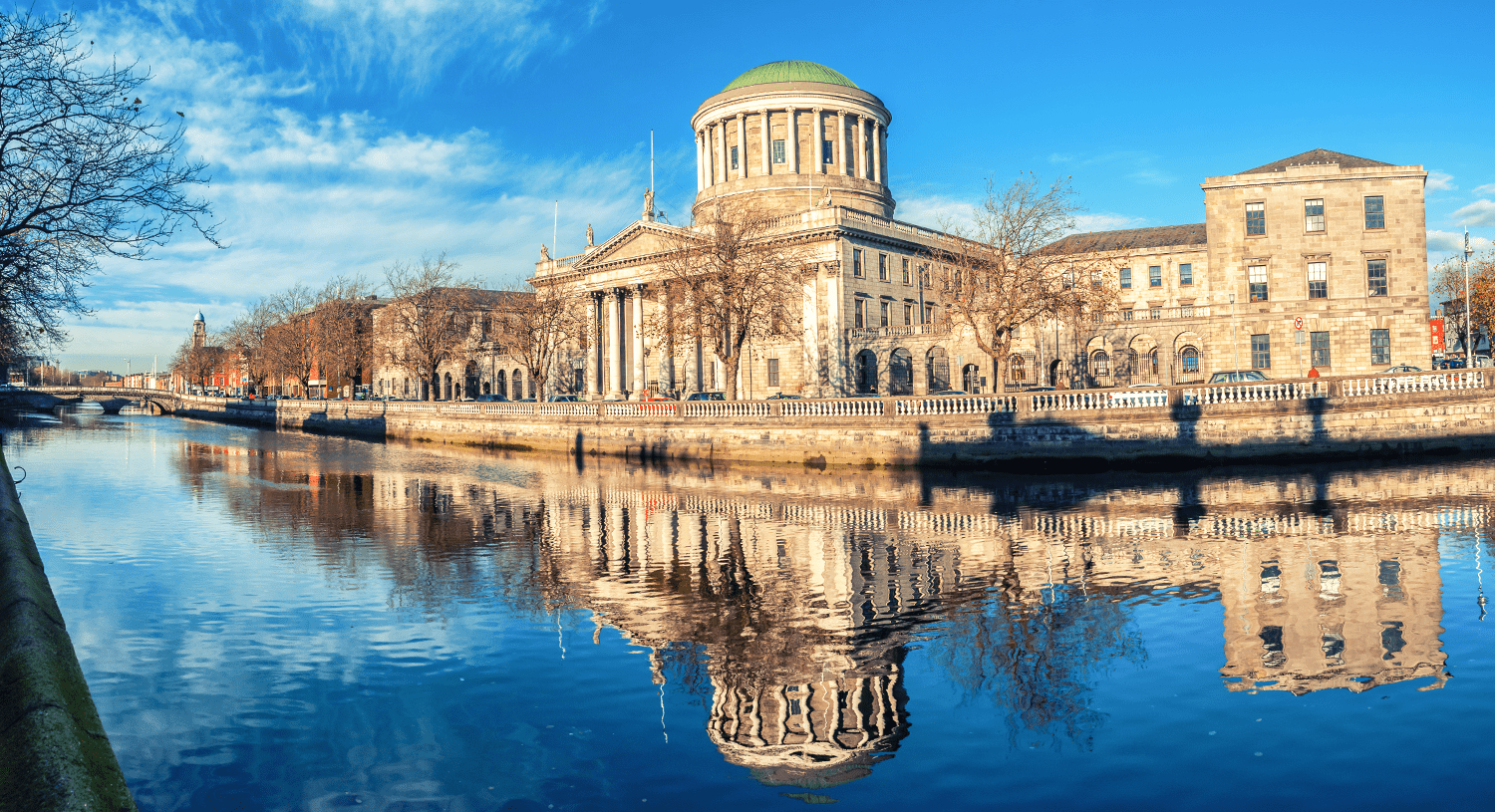 The Four Courts
Home of the Irish Law Courts.
Located on Inns Quay, the Four Courts is Ireland's main courts building since the first case was heard in November 1796.  Housing the Supreme Court, The High Court and the Dublin Circuit Court, it is the epicentre of the Irish legal system.
During the 1916 Easter Rising it was used as the headquarters of Commandant Ned Daly and the 1st Battalion in the midst of some of the most intense fighting.  Much of the building was destroyed during the Civil War in 1922 including the Irish Public Record Office, only reopening a decade later.
Education – Human Resource Development – Event Management
Technology & Pharmaceutical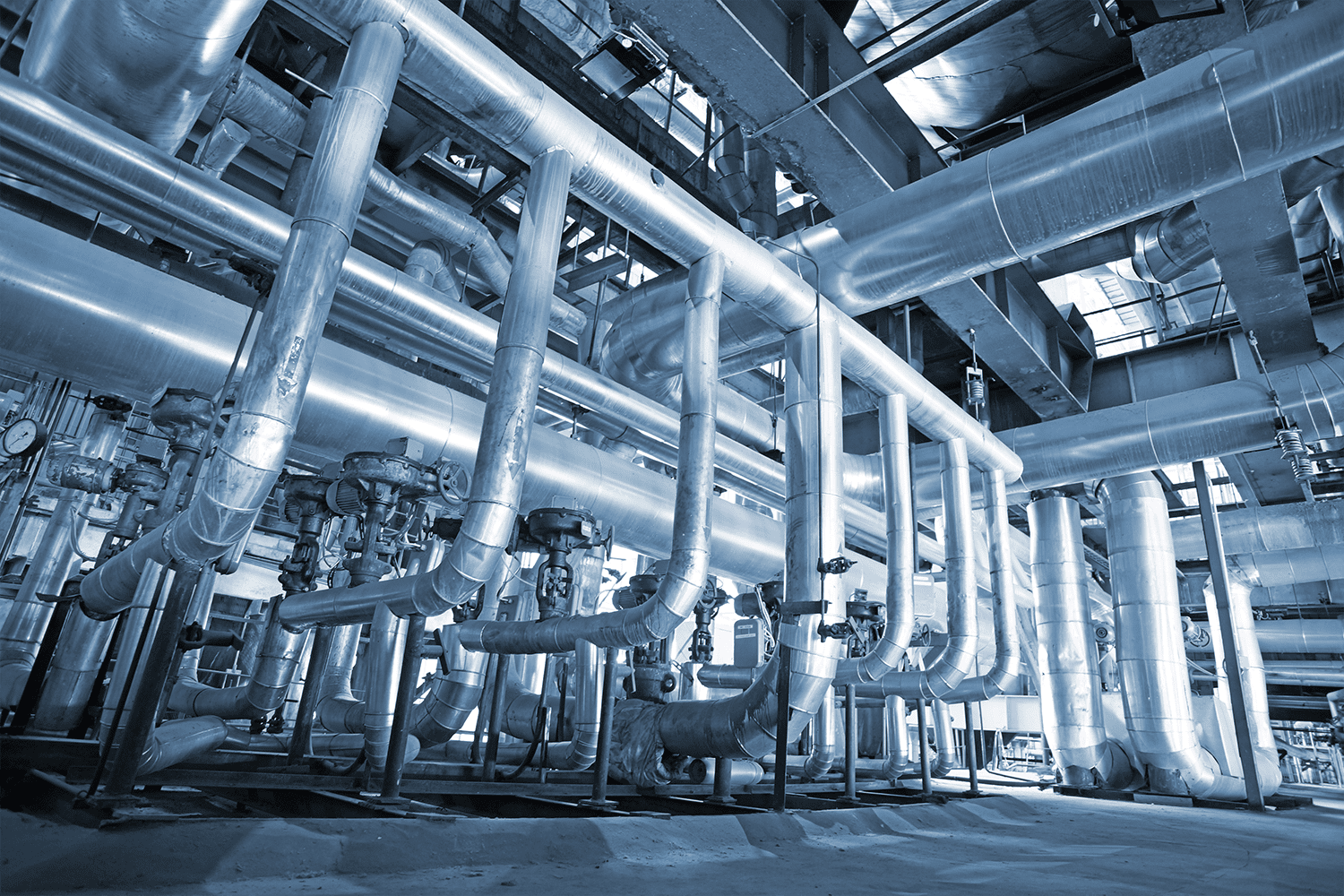 According to the Universitas 21 Ranking, Ireland is ranked 19th overall out of 50 countries' higher education systems. When it comes to job opportunities, Ireland is second to none with many of the world's top companies attracted here by generous tax incentives and a highly educated workforce. As well as tech giants like Google, Facebook, and Twitter, Ireland is currently home to 9 of the world's top 10 pharmaceutical companies and is one of the globe's largest exporters of pharmaceuticals. Opportunities also abound in the Financial Services Sector for university graduates.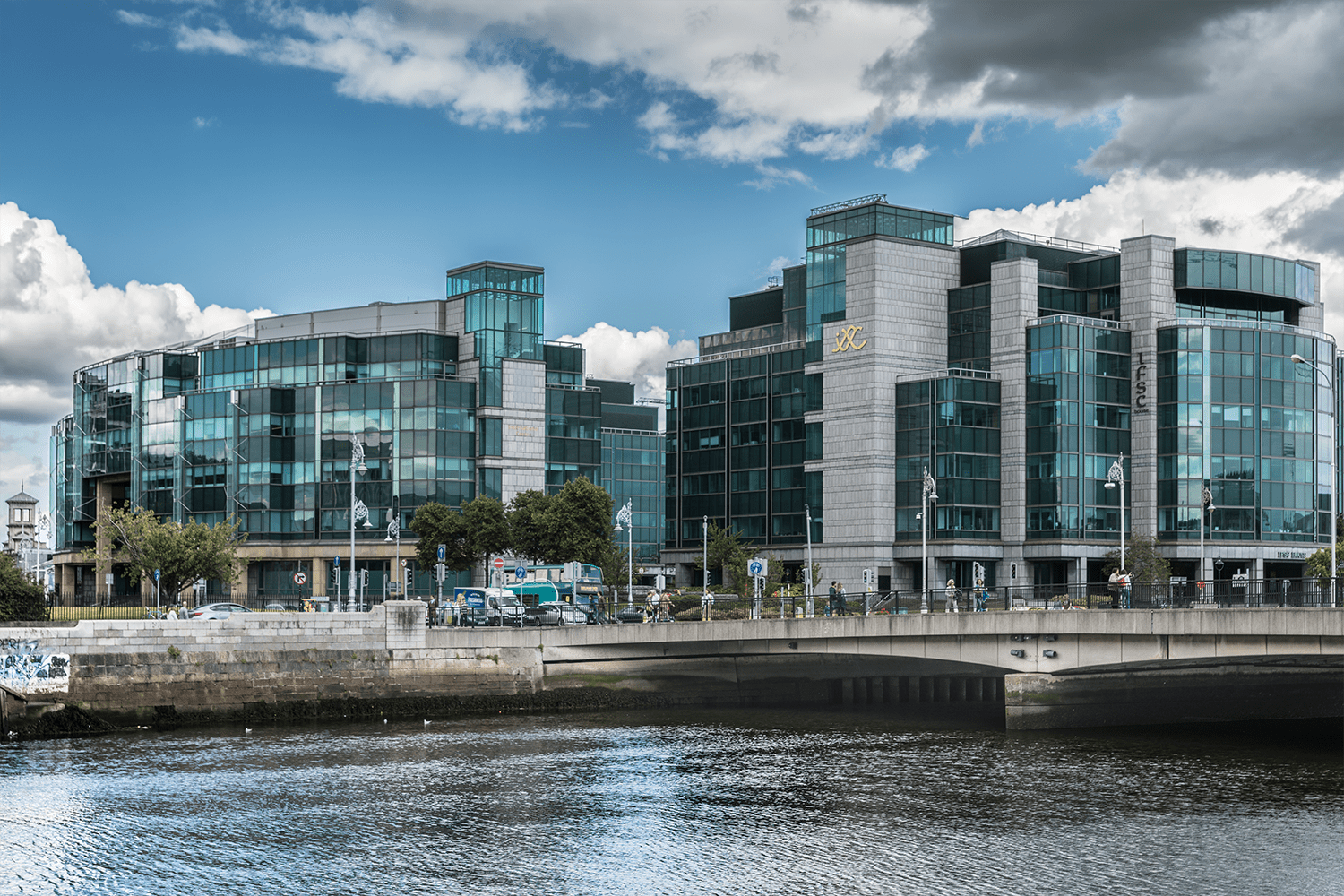 The International Financial Services Centre was set up by the Irish Government in 1987 and is globally recognised as a leading location for a range of internationally traded financial services, which include banking, insurance, asset financing, fund management, corporate treasury management and investment management. More than 500 operations were approved to trade under the IFSC programme. The centre is host to half of the world's top 50 banks and to half of the top 20 insurance companies. Merrill Lynch, Sumitomo Bank, ABN Amro, Citibank, AIG, JP Morgan (Chase), Commerzbank, BNP Paribas and EMRO are just some of the big-name operations that have chosen to locate in the IFSC. A sophisticated support network, including shared services centres, software development, legal and accountancy companies, has also developed around the IFSC. The Government has identified the growth potential of the international financial services sector and recognises that Ireland has the capacity to develop in the industry because of its well developed financial infrastructure, a sophisticated internal and international communications system and a young and highly educated population.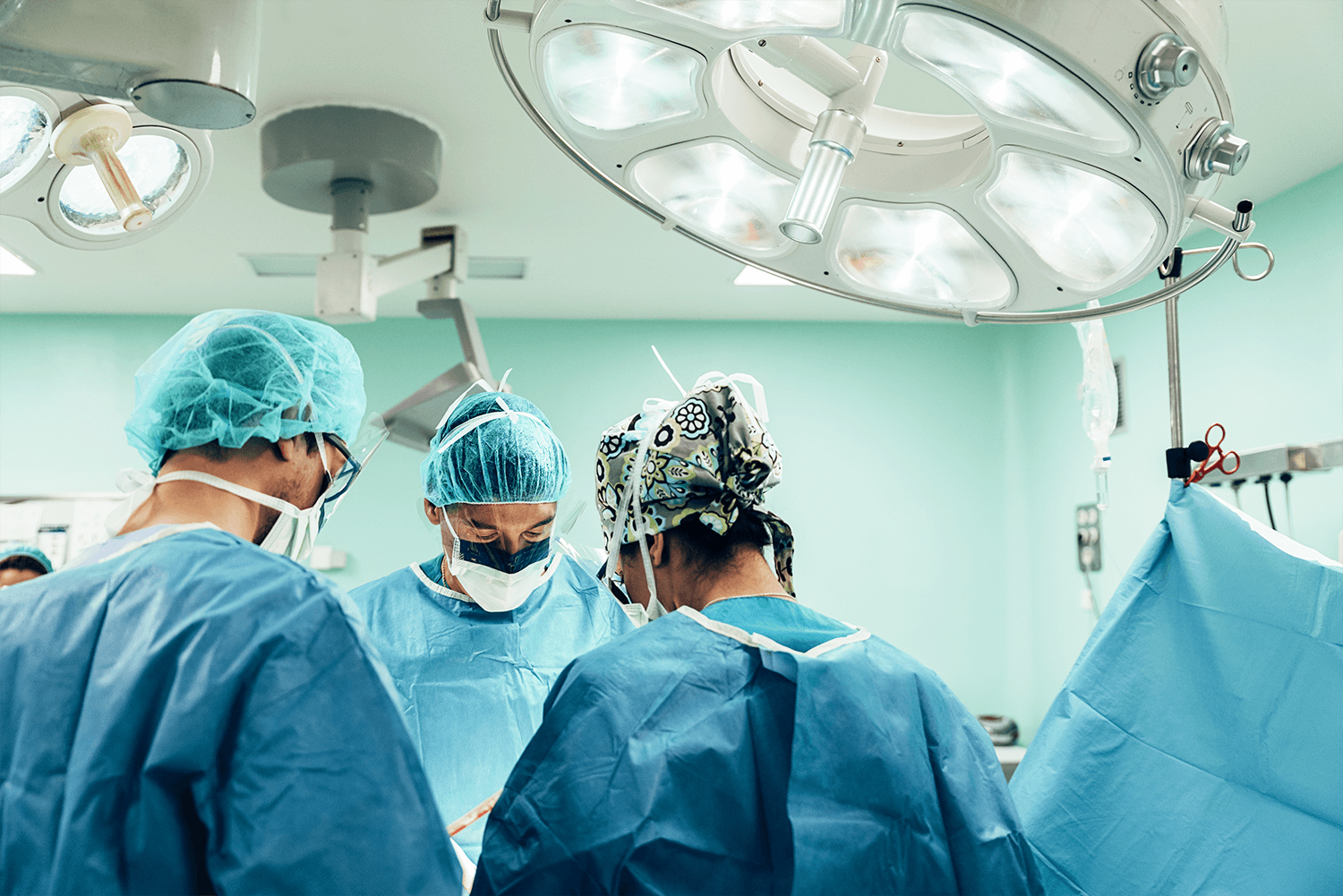 Ireland has a shortage of doctors, nurses, carers and allied healthcare professionals, including Cybersecurity and Healthcare IT.  We welcome international doctors, nurses, engineering and IT professionals to study in Ireland in our prestigious universities.
There are exciting work and higher professional/specialist training opportunities in the Medical and Nursing fields.  We will be delighted to introduce you to Higher Specialist Training in Pathology, Oncology, Occupational Health, Paediatrics, Emergency Medicine etc. Enrolment and professional registration standards in these areas are strictly governed by the Medical Council and the Nursing and Midwifery Board in Ireland.   
We will be delighted to assist you each step of the way by providing you with the information you require to make an informed decision.
If you are waiting for an exciting opportunity in these areas, then please do not hesitate to contact us.
Documentation requirements
Visa Applications and Processing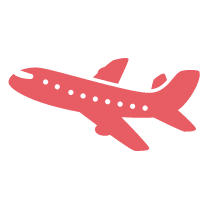 How to prepare for Travel
Host Families
(carefully selected, referenced and Garda Vetted)
Other approved accommodation as requested by students/parents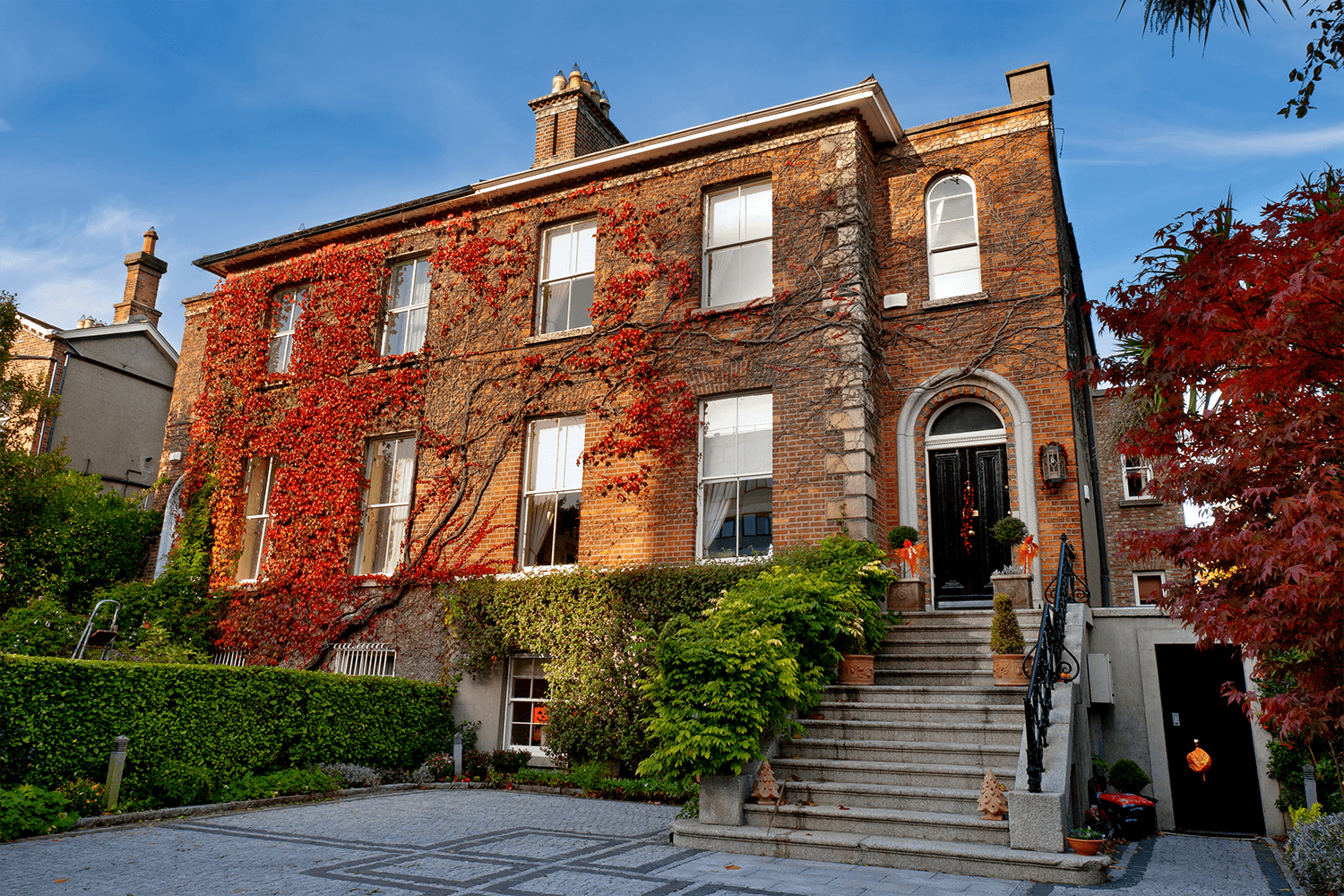 Abraham Trust is pleased to confirm that it works only with Accredited Partners for all programmes and services it provides, evidence of which we will be pleased to provide on request. The stakeholders of Abraham Trust are committed to the effective external evaluation of the programmes and services carried out by Abraham Trust and our Strategic Partners. Comprehensive monitoring, quality assurance and evaluation frameworks are in place for each project/programme undertaken and these frameworks are continually being refined and enhanced, as we strengthen our partnerships and collaborations in Ireland and Internationally.
Speak with an Abraham Trust representative