Abraham Trust has established links with
Irish and International Hospitals (Public and Private)
Irish and International Universities
Irish and International Leading Technology Partners
Carefully selected Irish and International Innovators and Entrepreneurs
We enjoy working with like-minded and dynamic institutions and businesses on exciting projects which will impact the communities we serve. We're looking to establish sustainable collaborations and trusted partnerships. If this is of interest to your organisation, then please get in touch.
Higher Professional Training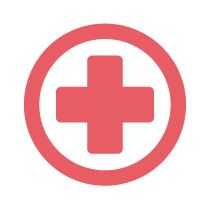 Higher Specialist Training for Doctors and Nurses
Advanced Technology Training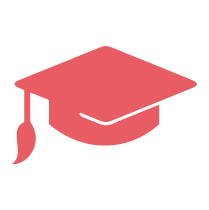 Teacher Training and Academic Exchange
Conference and Event Management
Human Resource Development
Education – Human Resource Development – Event Management
Technology & Pharmaceutical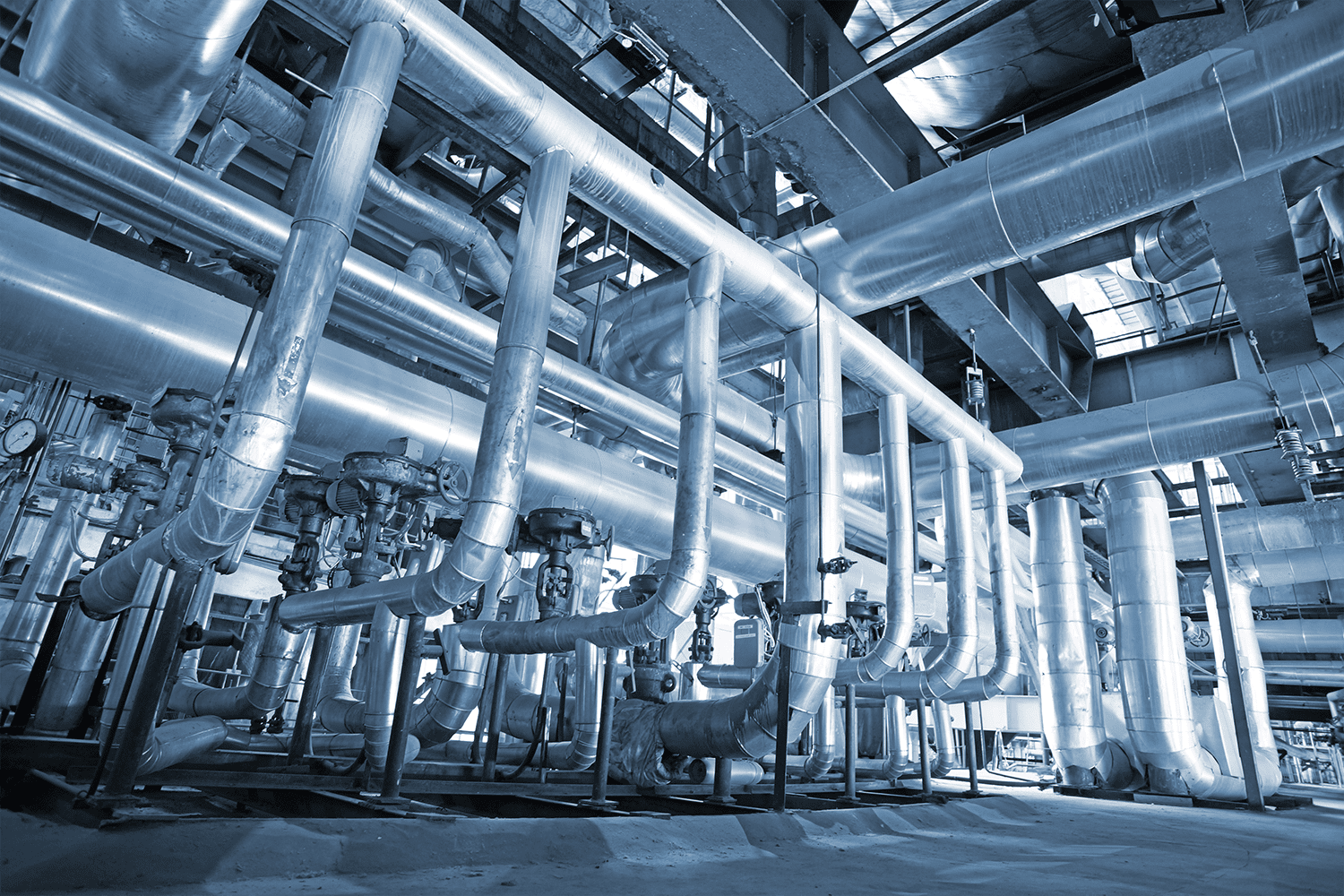 According to the Universitas 21 Ranking, Ireland is ranked 19th overall out of 50 countries' higher education systems. When it comes to job opportunities, Ireland is second to none with many of the world's top companies attracted here by generous tax incentives and a highly educated workforce. As well as tech giants like Google, Facebook, and Twitter, Ireland is currently home to 9 of the world's top 10 pharmaceutical companies and is one of the globe's largest exporters of pharmaceuticals. Opportunities also abound in the Financial Services Sector for university graduates.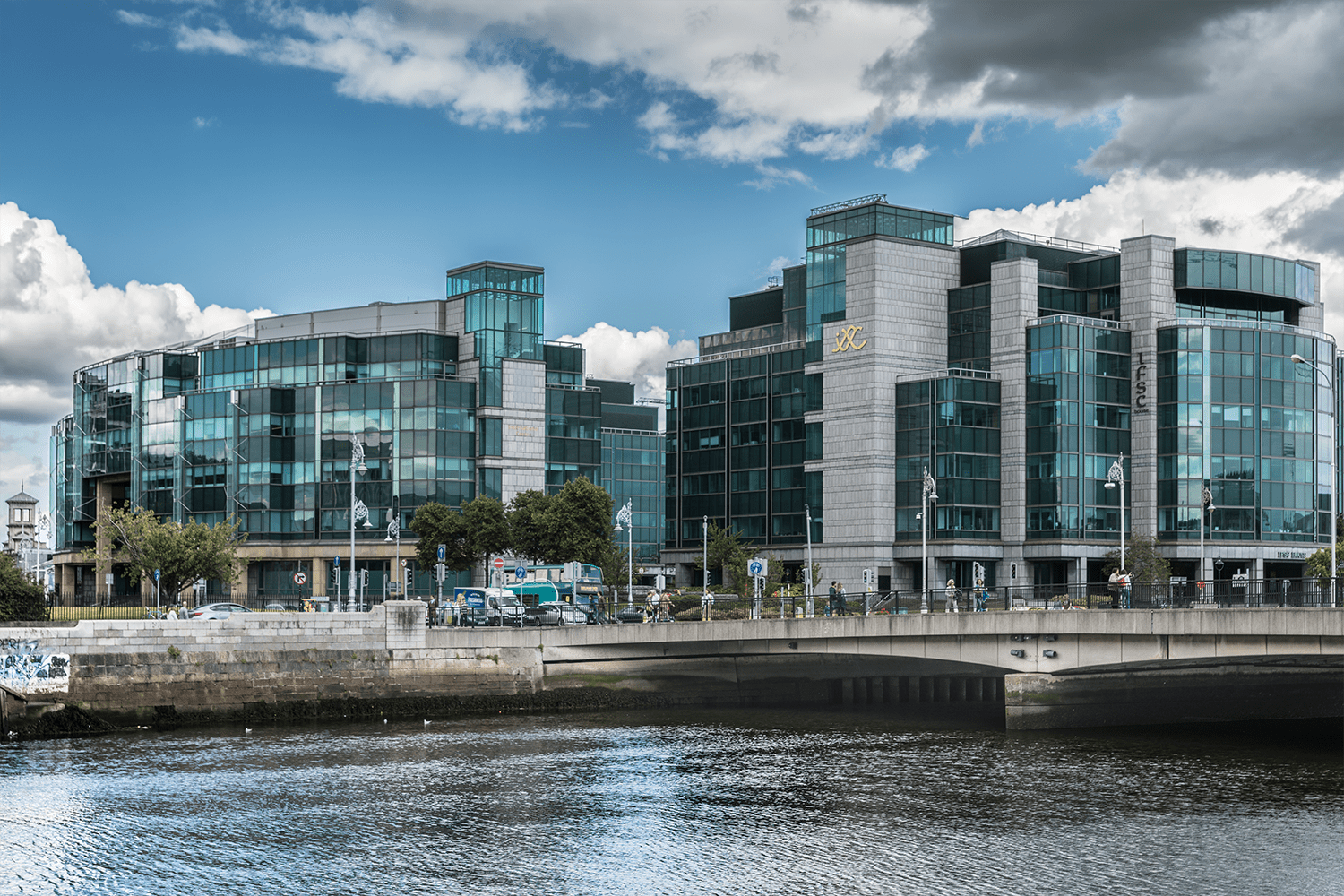 The International Financial Services Centre was set up by the Irish Government in 1987 and is globally recognised as a leading location for a range of internationally traded financial services, which include banking, insurance, asset financing, fund management, corporate treasury management and investment management. More than 500 operations were approved to trade under the IFSC programme. The centre is host to half of the world's top 50 banks and to half of the top 20 insurance companies. Merrill Lynch, Sumitomo Bank, ABN Amro, Citibank, AIG, JP Morgan (Chase), Commerzbank, BNP Paribas and EMRO are just some of the big-name operations that have chosen to locate in the IFSC. A sophisticated support network, including shared services centres, software development, legal and accountancy companies, has also developed around the IFSC. The Government has identified the growth potential of the international financial services sector and recognises that Ireland has the capacity to develop in the industry because of its well developed financial infrastructure, a sophisticated internal and international communications system and a young and highly educated population.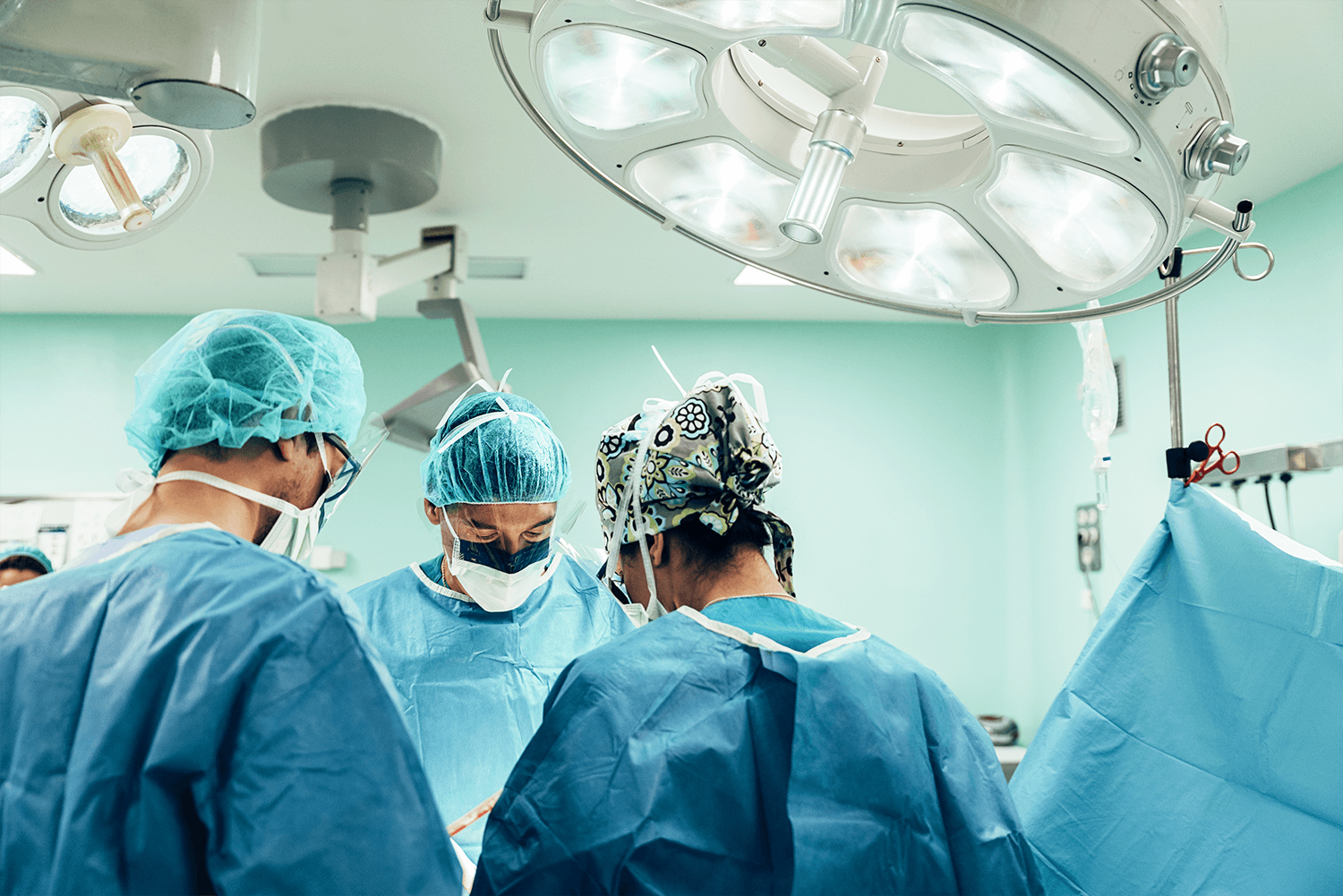 Ireland has a shortage of doctors, nurses, carers and allied healthcare professionals, including Cybersecurity and Healthcare IT.  We welcome international doctors, nurses, engineering and IT professionals to study in Ireland in our prestigious universities.
There are exciting work and higher professional/specialist training opportunities in the Medical and Nursing fields.  We will be delighted to introduce you to Higher Specialist Training in Pathology, Oncology, Occupational Health, Paediatrics, Emergency Medicine etc. In the instance of curiosity, more descriptive info dados online gratis. Enrolment and professional registration standards in these areas are strictly governed by the Medical Council and the Nursing and Midwifery Board in Ireland.   
We will be delighted to assist you each step of the way by providing you with the information you require to make an informed decision.
If you are waiting for an exciting opportunity in these areas, then please do not hesitate to contact us.
Over 100 nurses recruited by Abraham Trust over the last few years have graduated successfully from the Masters in Nursing programmes on which we placed them. We would be delighted to discuss these Success Stories with you as we remain in close contact with all students recruited through Abraham Trust.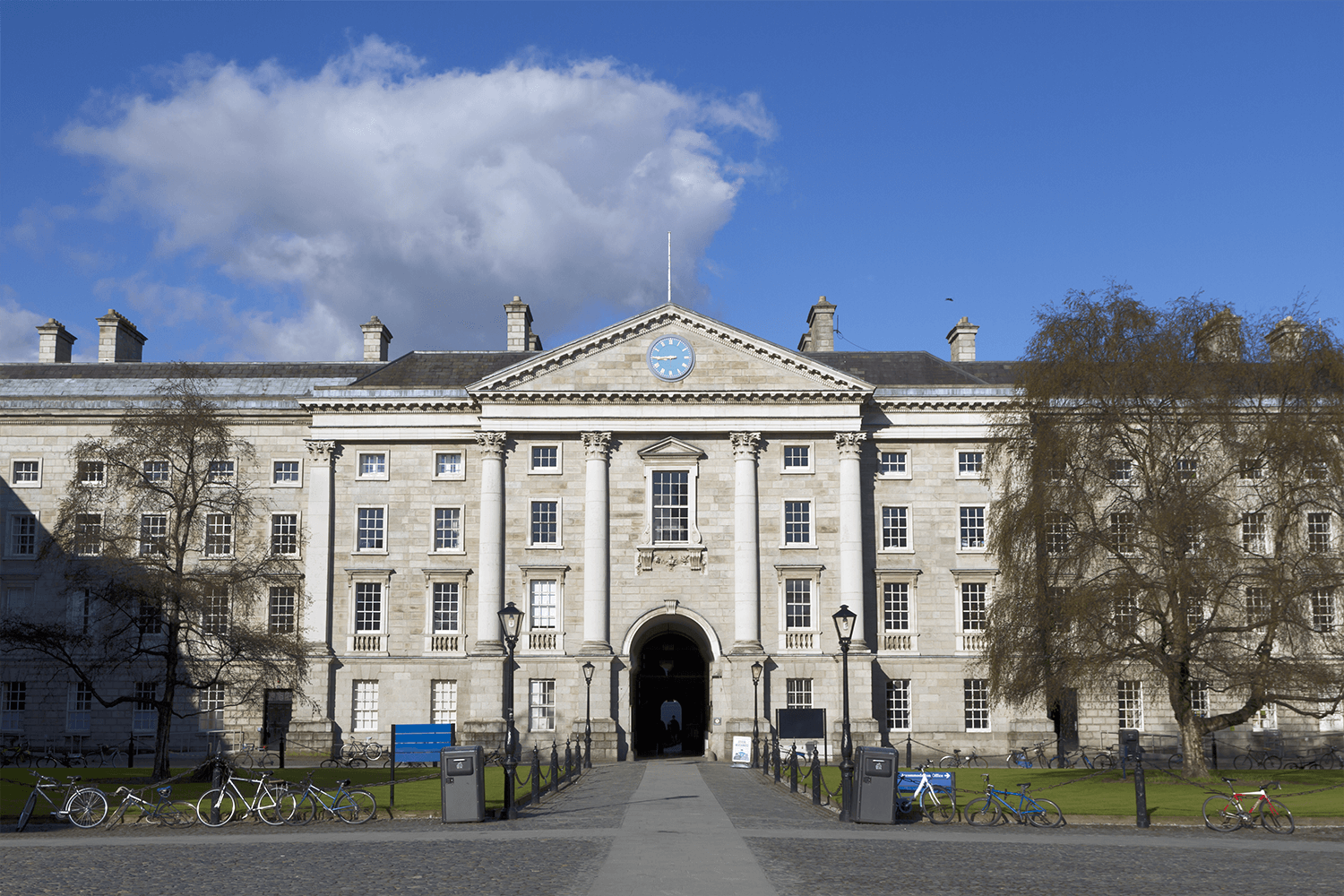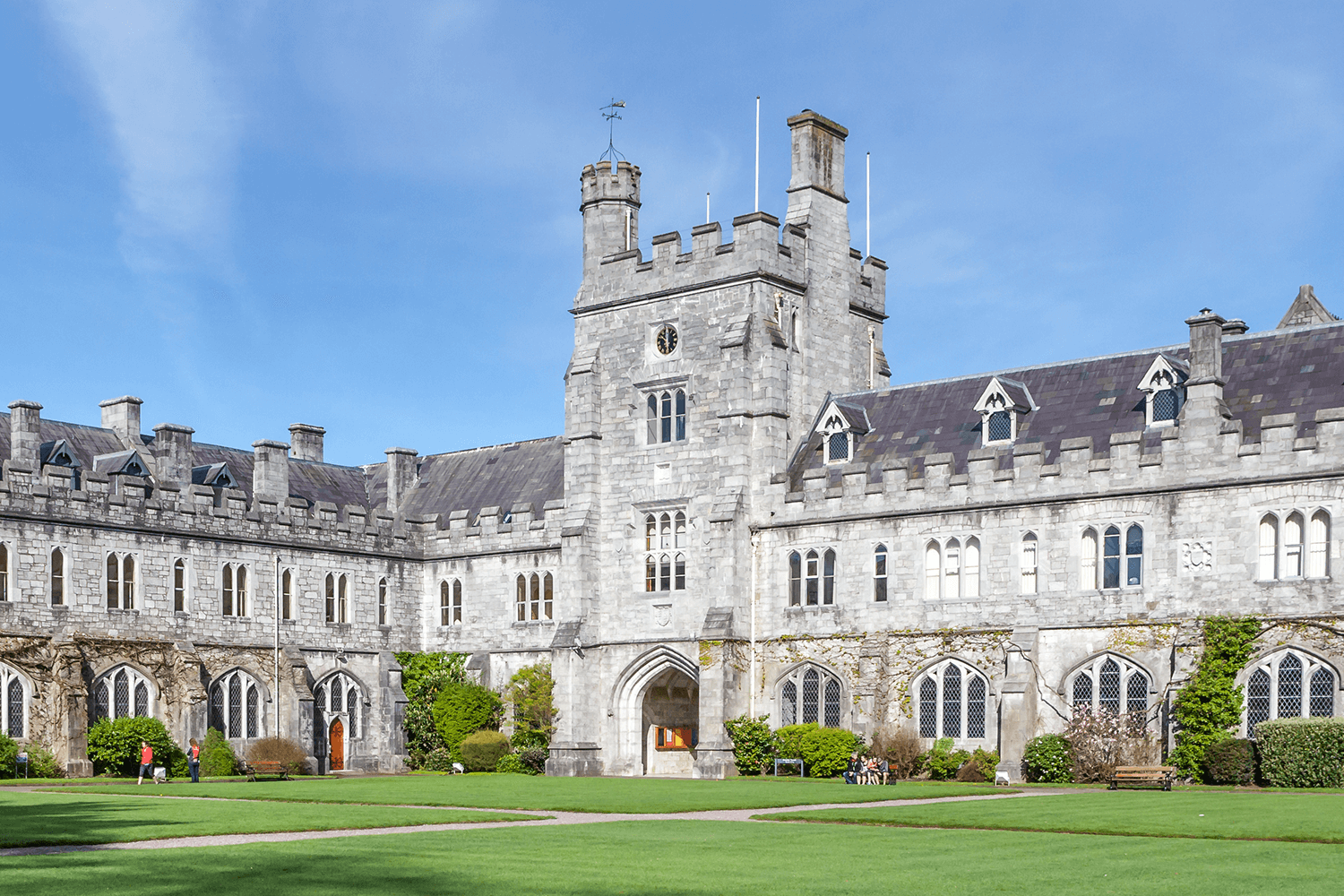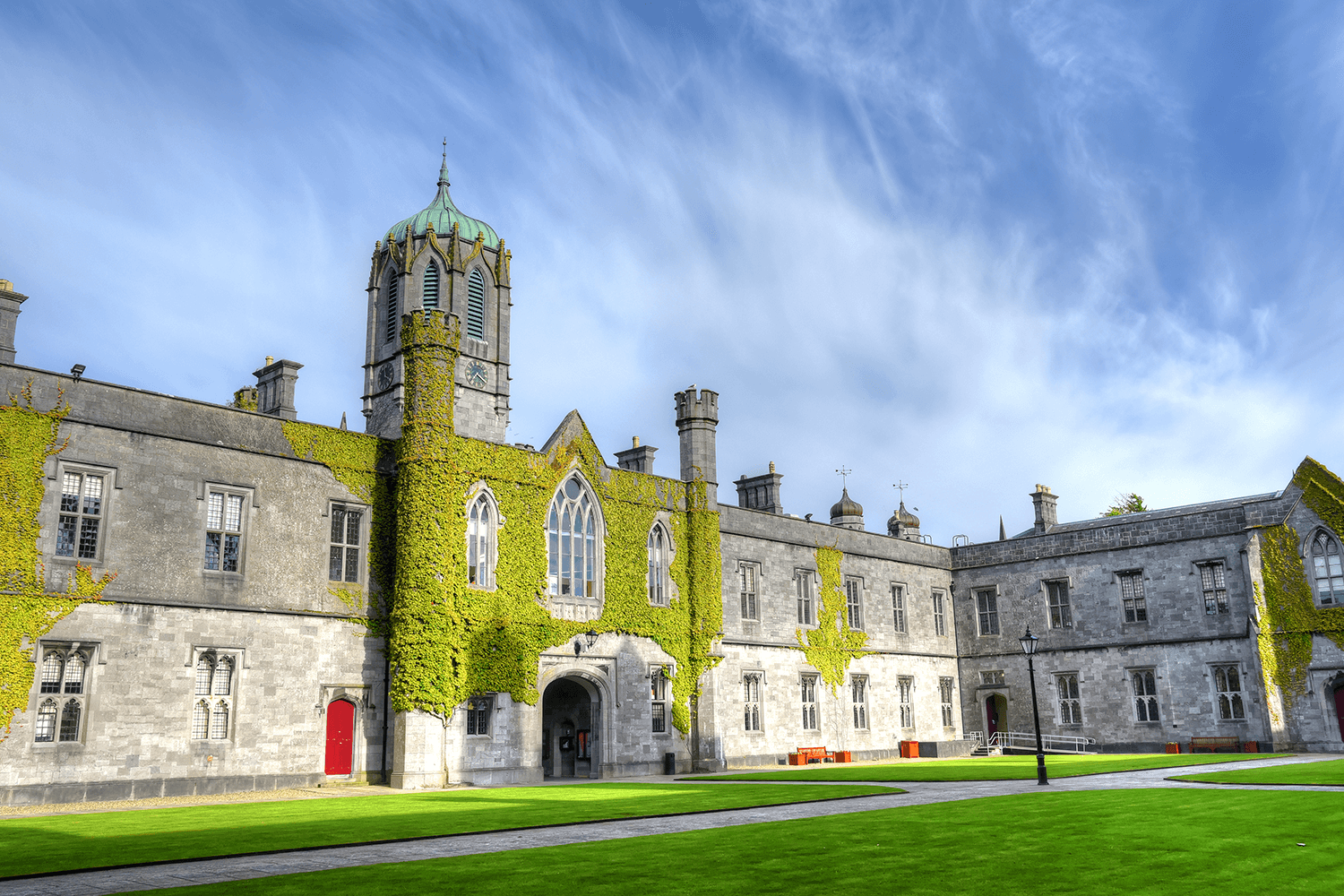 Speak with an Abraham Trust representative