Ireland has a shortage of doctors, nurses, carers and allied healthcare professionals, including Cybersecurity and Healthcare IT.  We welcome international doctors, nurses, engineering and IT professionals to study in Ireland in our prestigious universities.
There are exciting work and higher professional/specialist training opportunities in the Medical and Nursing fields.  We will be delighted to introduce you to Higher Specialist Training in Pathology, Oncology, Occupational Health, Paediatrics, Emergency Medicine etc. Possess more fun along with gratis craps. Enrolment and professional registration standards in these areas are strictly governed by the Medical Council and the Nursing and Midwifery Board of Ireland.   
We will assist you each step of the way by providing you with the information you require to make an informed decision.
If you are waiting for an exciting opportunity in these areas, then please do not hesitate to contact us.
The function of protecting and developing Health must rank even above that of restoring it when it is impaired
Hippocrates
Our collaborative areas are
Advanced Technologies and Engineering (multi-disciplinary approach)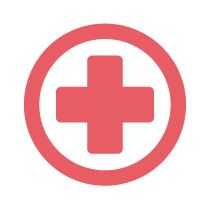 Nursing, Medical and Carer undergraduate education and training
English for Special/Academic Purposes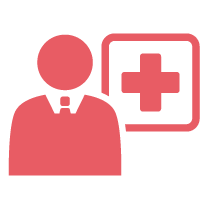 Higher Specialist Training for Doctors and Nurses
Speak with an Abraham Trust representative